PLAN BETTER.
INVEST BETTER.
LIVE BETTER.
Helping Tri-Valley tech professionals set their families up for financial success for generations to come.
Smart Path Wealth Management provides strategic financial planning and investment management services to Tri-Valley technology professionals. I specialize in equity compensation, investment management, college and tax planning.

Serving Pleasanton, Danville, San Ramon, Dublin, and Livermore, my goal is to enrich members of our community so we can see our neighborhoods continue to thrive.
Comprehensive Financial Planning
Starts at $2,000. Hourly services also available.
Develop a holistic financial strategy with actionable steps on how to get reach your grandest goals. A comprehensive plan will cover your equity strategy, retirement, college planning, employee benefits, insurance, tax strategies, cash flow management, and estate planning.
1% of Assets Under Management.
Maximum Cost of service: $20k per year

By investing in the best companies of the future, you can accelerate your path to wealth. Instead of using cookie-cutter "model portfolios", I will create an investment strategy that is unique to you and your goals.
Increase your wealth with money-making tips on equity compensation, financial planning, and investing.
Sign up for my newsletter today and you'll also receive my free e-book: The Tri-Valley Tech Professional's Ultimate Guide to Wealth!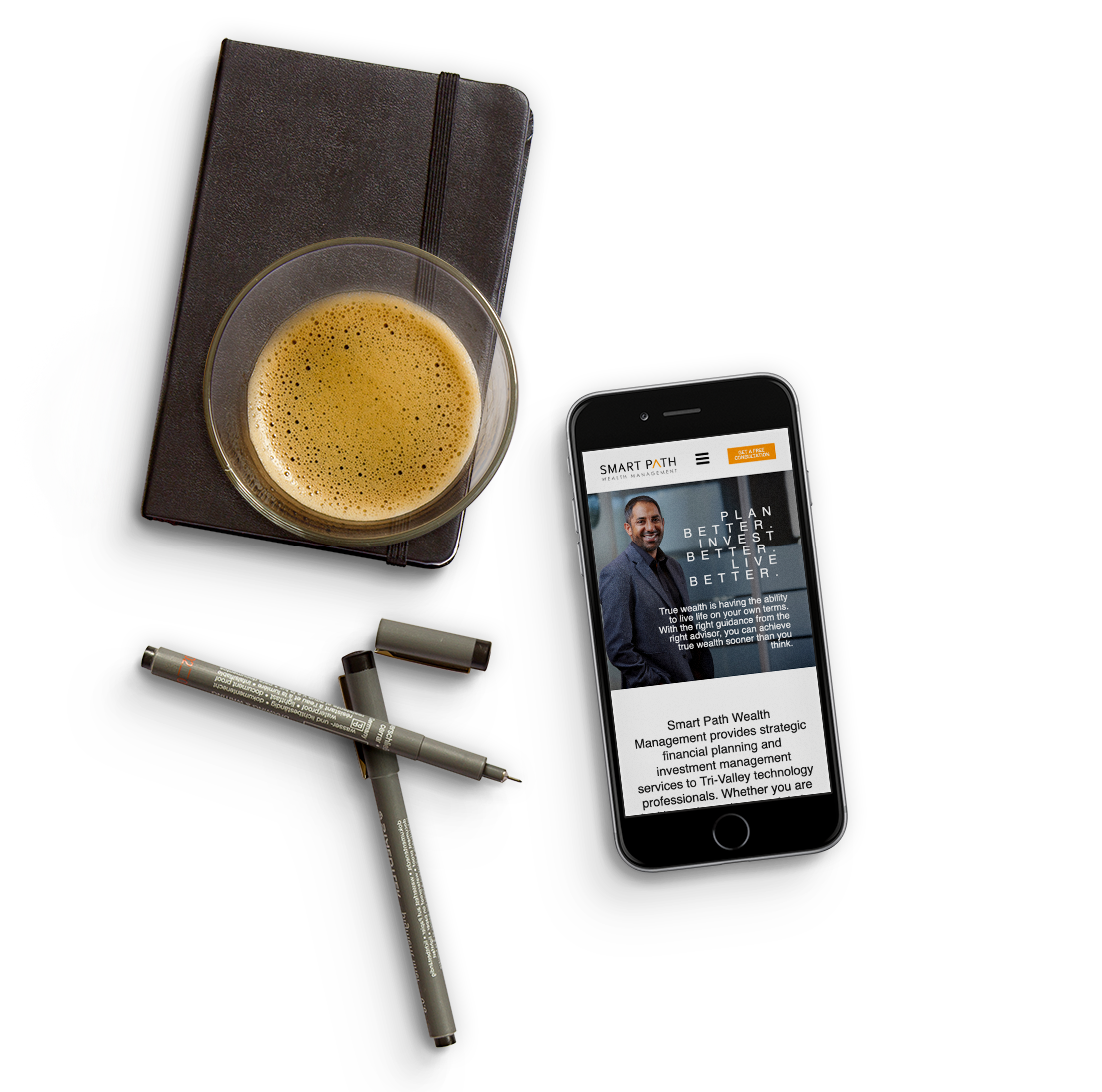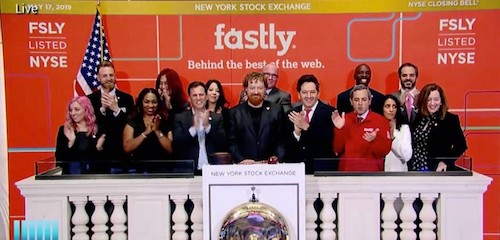 Fresh off the heels of Uber Technologies Inc (NYSE: UBER) lockup expiration period last week, another San Francisco based tech company will go through the same on November 13. Fastly, Inc (NASDAQ: FSLY) isn't a household name like the ride-sharing behemoth. Fastly…