PLAN BETTER.
INVEST BETTER.
LIVE BETTER.
True wealth is having the ability to live life on your own terms. With the right guidance from the right advisor, you can achieve true wealth sooner than you think.
Smart Path Wealth Management provides strategic financial planning and investment management services to Tri-Valley technology professionals. Whether you are looking to buy a home, optimize your equity compensation, or maximize your wealth, Smart Path Wealth Management can assist you in creating a plan to help achieve the loftiest of goals.
Comprehensive Financial Planning
Starts at $4,000. Hourly services also available.
Develop a holistic financial strategy with actionable steps on how to get reach your grandest goals. A comprehensive plan will cover your equity strategy, retirement, college planning, employee benefits, insurance, tax strategies, cash flow management, and estate planning.
1% of Assets Under Management.
Maximum Cost of service: $20k per year

By investing in the best companies of the future, you can accelerate your path to wealth. Instead of using cookie-cutter "model portfolios", I will create an investment strategy that is unique to you and your goals.
Increase your wealth with money-making tips on equity compensation, financial planning, and investing.
Sign up for my newsletter today and you'll also receive my free e-book: The Tri-Valley Tech Professional's Ultimate Guide to Wealth!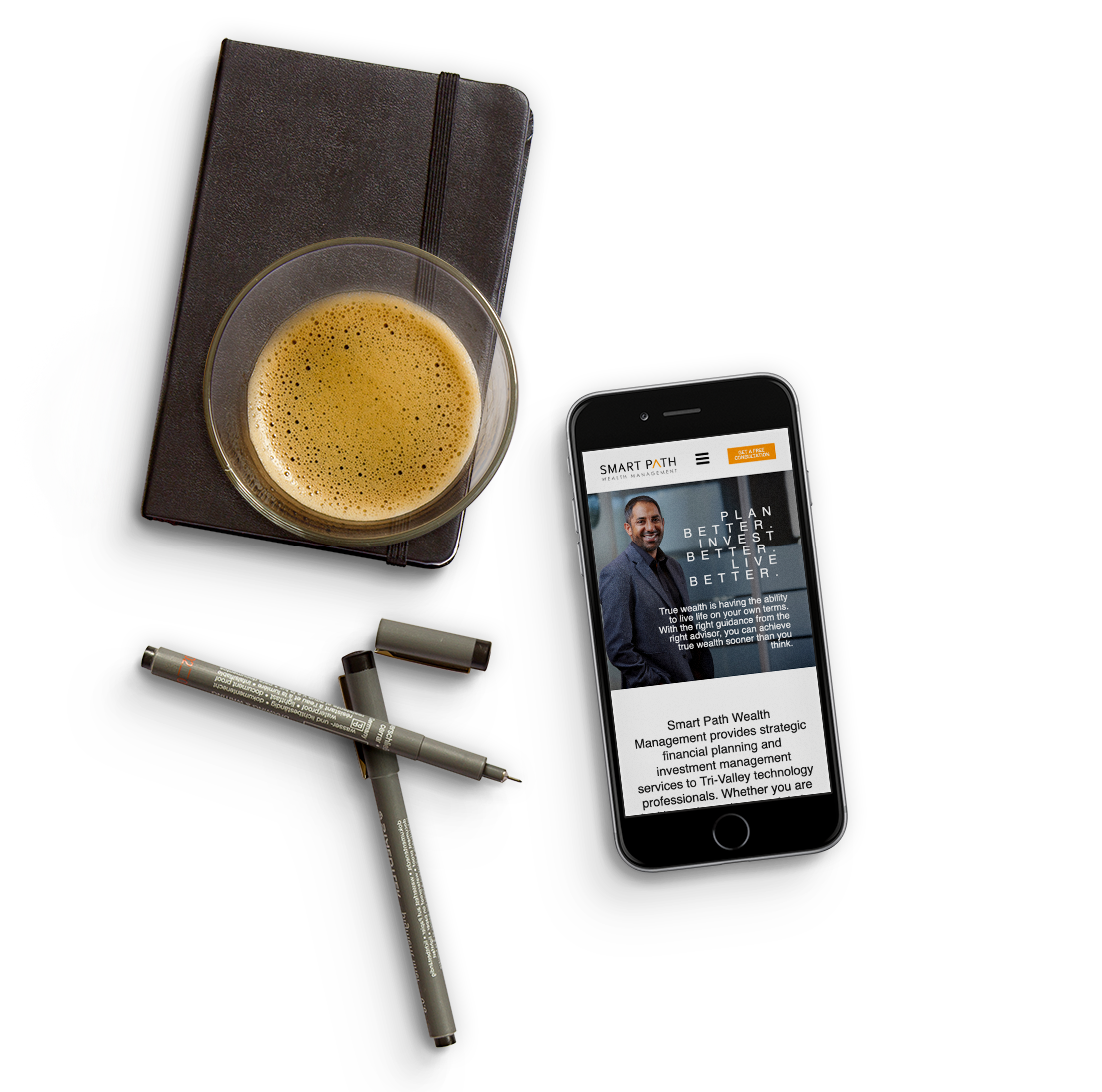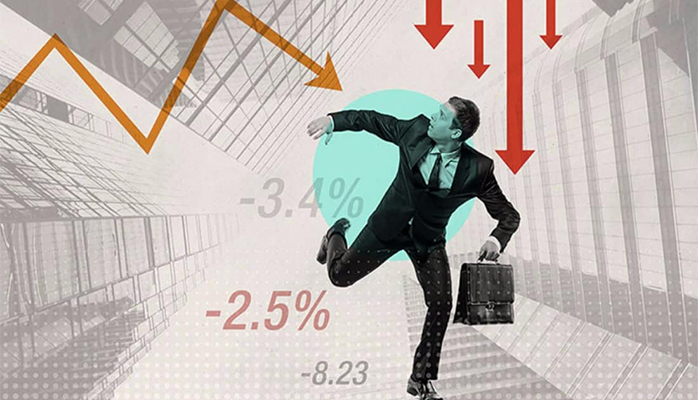 Lately it seems as if every client or potential client I see asks about the possibility of a looming market correction. Investors are loving these good times, but they're smart. They know the market runs in cycles, and the good…